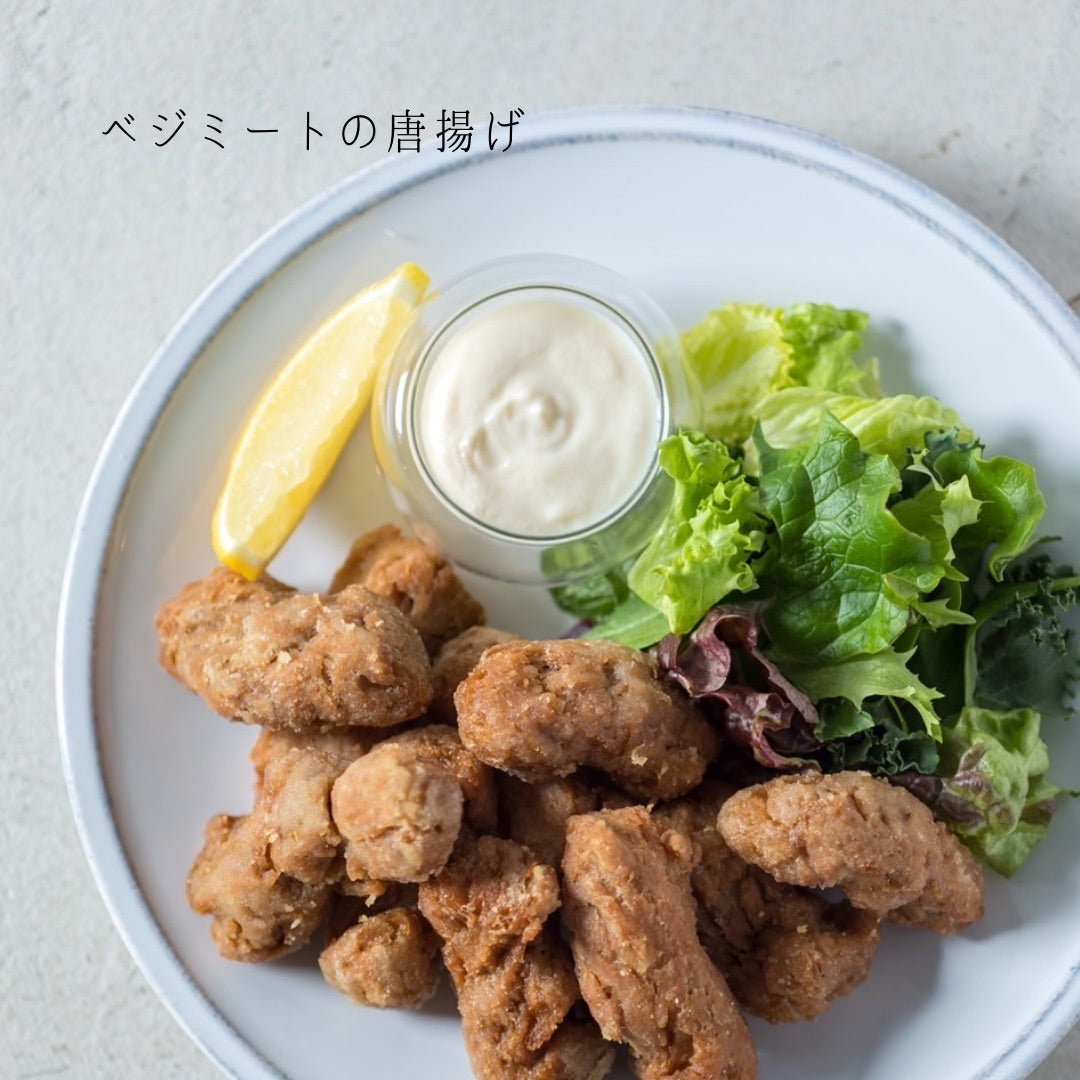 Online store / Grocery product single item sales start!
The online store and grocery items were sold as a set,
It is easy to use and can be purchased separately!
✔︎ Deep-fried veggie meat
: Popular menu at the store! It even comes with batter, so all you have to do is fry it at home!
✔︎ Green curry
: Just warm up♪
✔︎Hayashi rice
: Just warm up♪
✔︎ Tortilla
✔︎ Falafel: Just fry. Put it in pita bread or with a salad♪
✔︎ Hummus
✔︎ Duka (Pumpkin)
✔︎ Ain Sof Dashi: Easy to use for cooking, convenient to have!
You can easily and easily use #HomeAinSoph on your busy days!
All AIN SOPH products are vegan🌱
We prepare each one by hand.
We will continue to add more products, so please look forward to it♪
#ainsoph #home ain sof #vegan #vegan #ainsoph #order #order gourmet #mail order
#Plant-based #dairy-free #egg-free #home time #tortilla #tortilla party #vegetarian