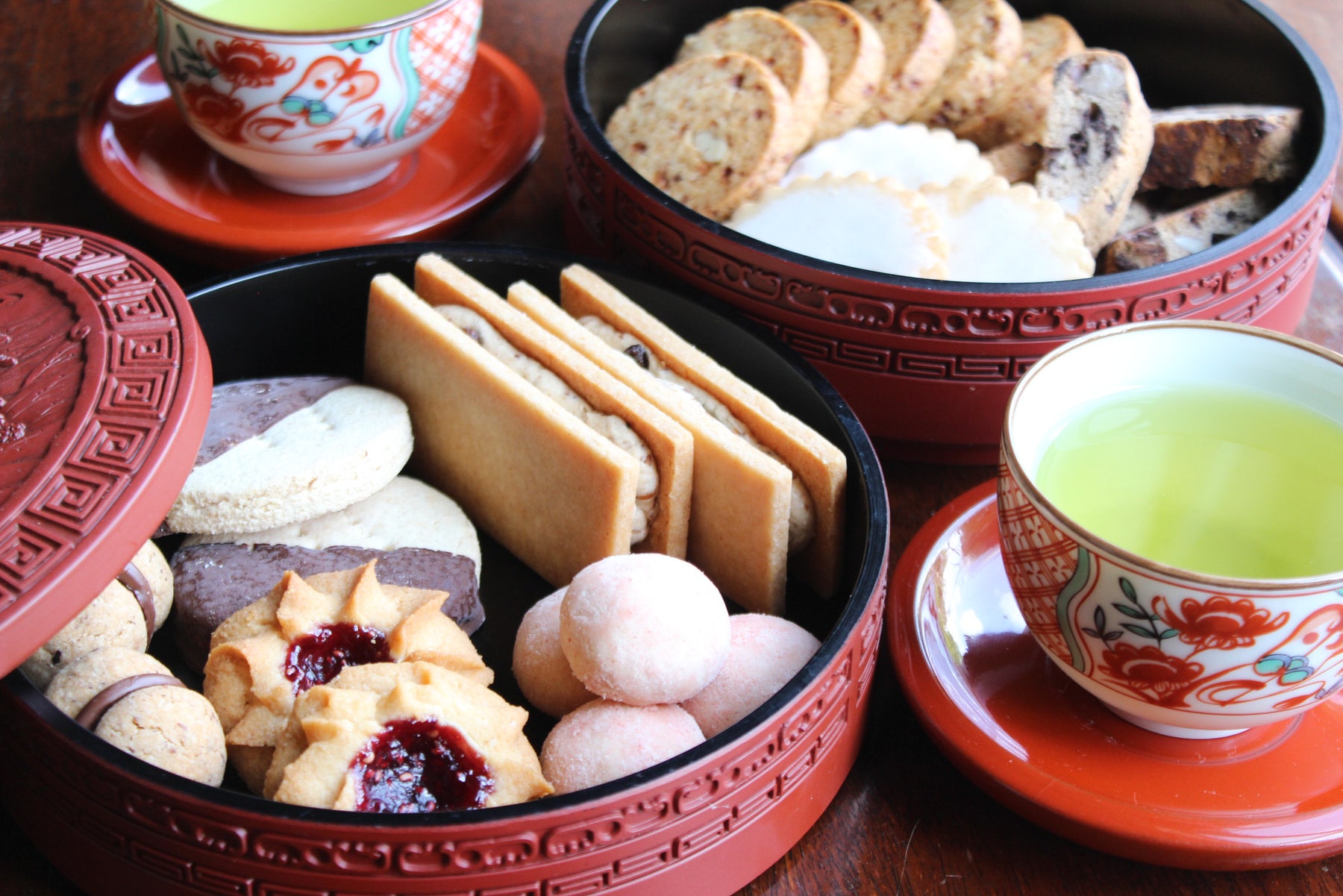 ONLINE STORE started
greeting
Dear customer.
This is Yuki Shirai, the owner of AIN SOPH. Thank you very much for your continued patronage.
Due to the declaration of a state of emergency, all stores in Ginza, Shinjuku, Ikebukuro, Kabukicho and Kyoto are closed.
In the midst of this, we would like to express our heartfelt gratitude to many of our customers and business partners for their concerns.
I think many people are waiting at home and trying to prevent infection.
AIN SOPH celebrated its 10th anniversary in 2019, but we have never taken such a long break.
I myself have developed many businesses so far, but AIN SOPH. has a strong desire to foster a vegetarian culture in Japan, and I have invested a lot of my own money to protect it.
We have welcomed many customers and trained many staff members. In order to protect and further develop this taste, I would like to deliver the taste of AIN SOPH. to our customers in some way.
From April 15th, we started selling sweets at this base. We do not have all the products yet, but we would like to take this opportunity as an opportunity to prepare the parts that could not be newly developed in our daily work, and to deliver a new vegan taste. We are here.
Here, I would like to continue to introduce products and scenes that you can enjoy at home during self-restraint.
Please give us the same patronage as the store.
May 3, 2020
AIN SOPH.Owner
Shin Co., Ltd. Representative Director Yuki Shirai
Vegan Patisserie AIN SOPH.: https://ainsophjp.official.ec