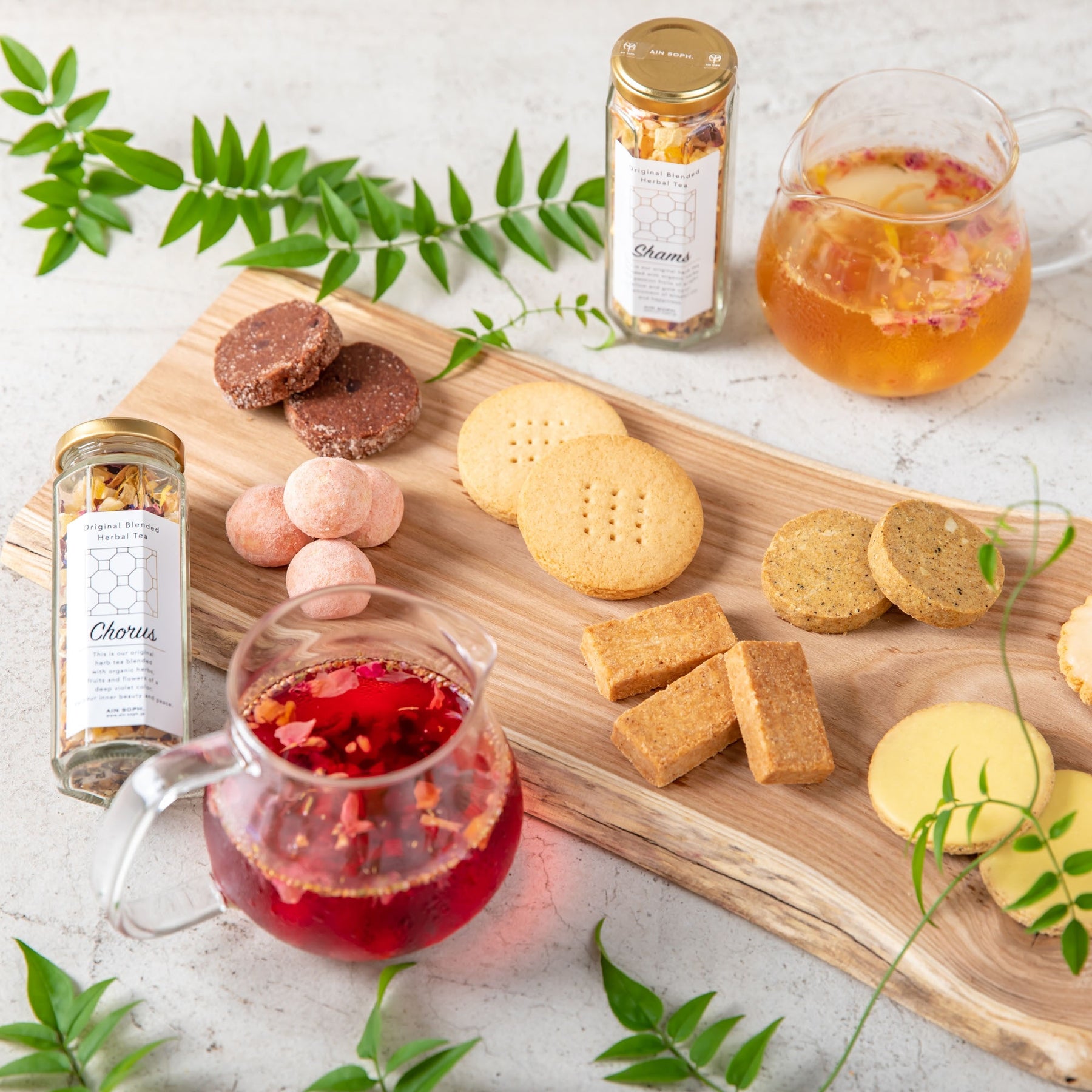 We have started accepting orders for "Ochugen" 🎐
The Ain Soph online store has started accepting mid-year gifts.
This year, we are offering 3 types of sweets and 2 types of assorted popular groceries (meal set) as mid-year gifts. (We will send it with Noshi)
You can choose according to your lifestyle.
Summer greetings to those who have taken care of you and to those who are important to you.
A gift that is kind to the earth and leads to the future.
Please take advantage of Ain Soph's mid-year gift.
Final order acceptance: July 1st (Friday) 19:00ã¾ order ​Shipping: Shipped sequentially from Tuesday, July 12