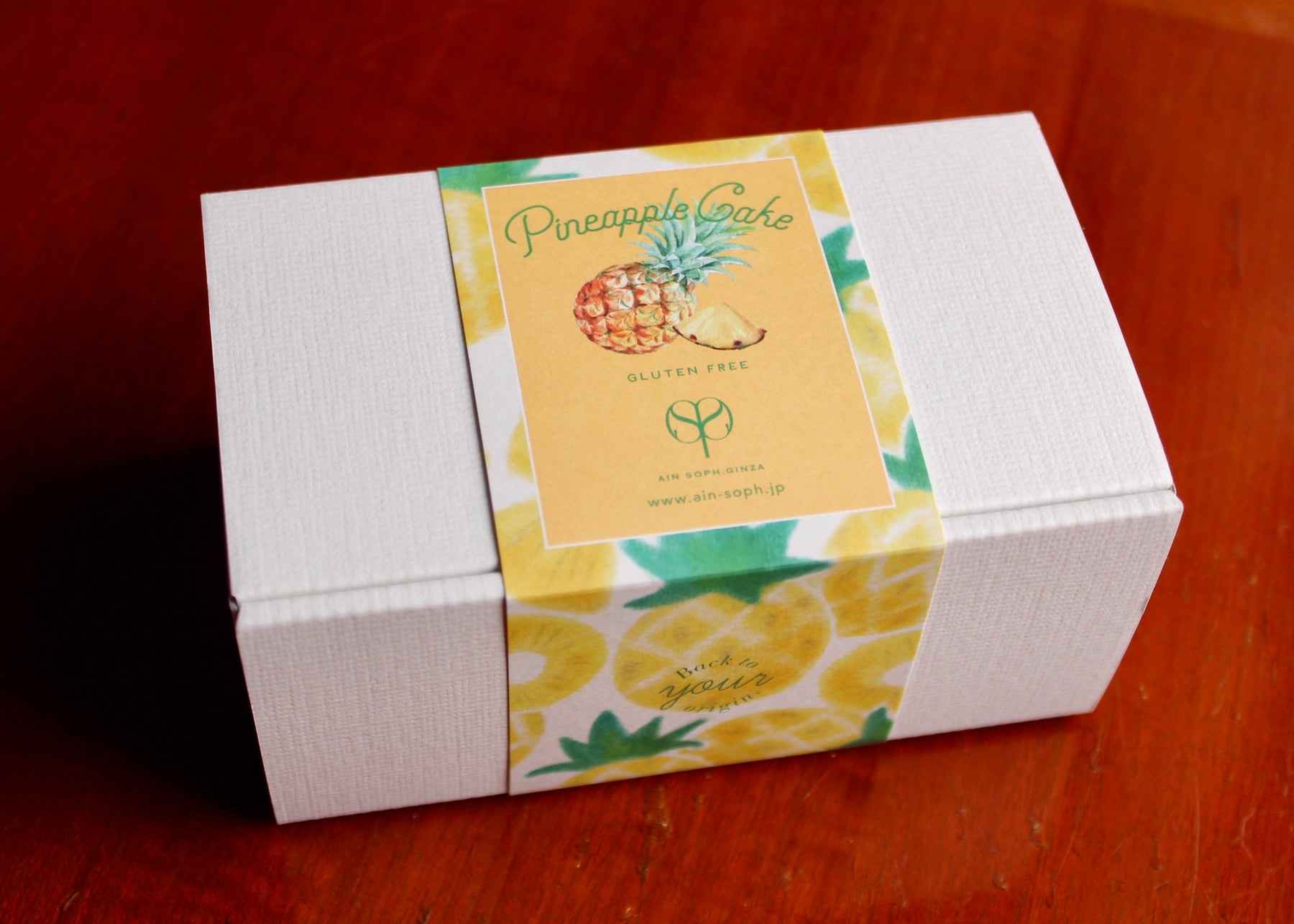 NEW Gluten Free Pineapple Cake
Finally completed! !
The pineapple cake that I had envisioned for many years was born.
Pineapple cake that children were eating on the roadside when I was walking in Taiwan with sticky humidity and shining sunshine.
We have realized the taste of memories with vegan and gluten-free.
A combination of sweet and sour handmade pineapple jam and organic coconut-flavored rice flour cookies, which retains the freshness of pineapple that "tastes like the sun".
Sweets that make you look forward to summer.
Online store only.
5å€ ‹ included: https://ainsophjp.official.ec/items/28494774?from=widget
9å€ ‹ included: https://ainsophjp.official.ec/items/28695247?from=widget