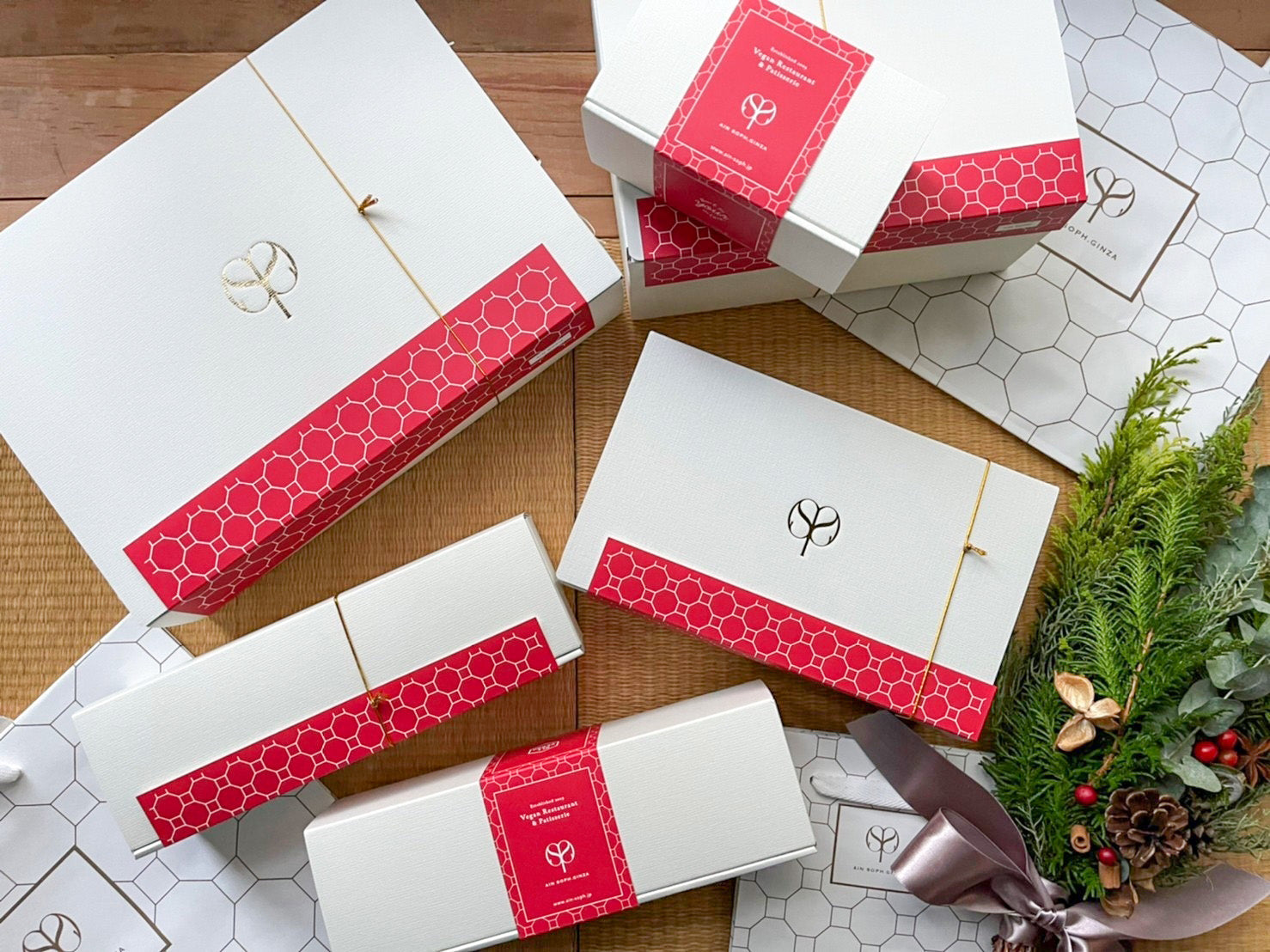 ◆Online store◆Regarding the final shipment at the end of the year
The AIN SOPH. online store, which started two years ago, was able to deliver a lot of deliciousness nationwide this year, from the classic tiramisu to new products.
We will be closed for shipping of online store products during the year-end and New Year holidays.
Because it is very crowded at this time,
We cannot accept requests for pick-up dates .
Details of the final shipping schedule for this year are as follows.
==========
[Patisserie & Grocery]
15th (Thursday) order deadline → 20th (Tuesday) final shipment
*Excluding pudding
【Pudding】
19th (Mon) order deadline → 21st (Wed) final shipment
==========
About next year's schedule
We are planning to relocate the factory, so we do not know when we will start shipping in the new year.
Therefore, we will stop accepting orders after the above order deadline.
We hope to start by the end of January, but please understand that we cannot officially announce it.
We will let you know as soon as the transfer is complete.
We apologize for any inconvenience this may cause.
We are still in time for the last shipment of the year. Please come and take a look at our store! 😊