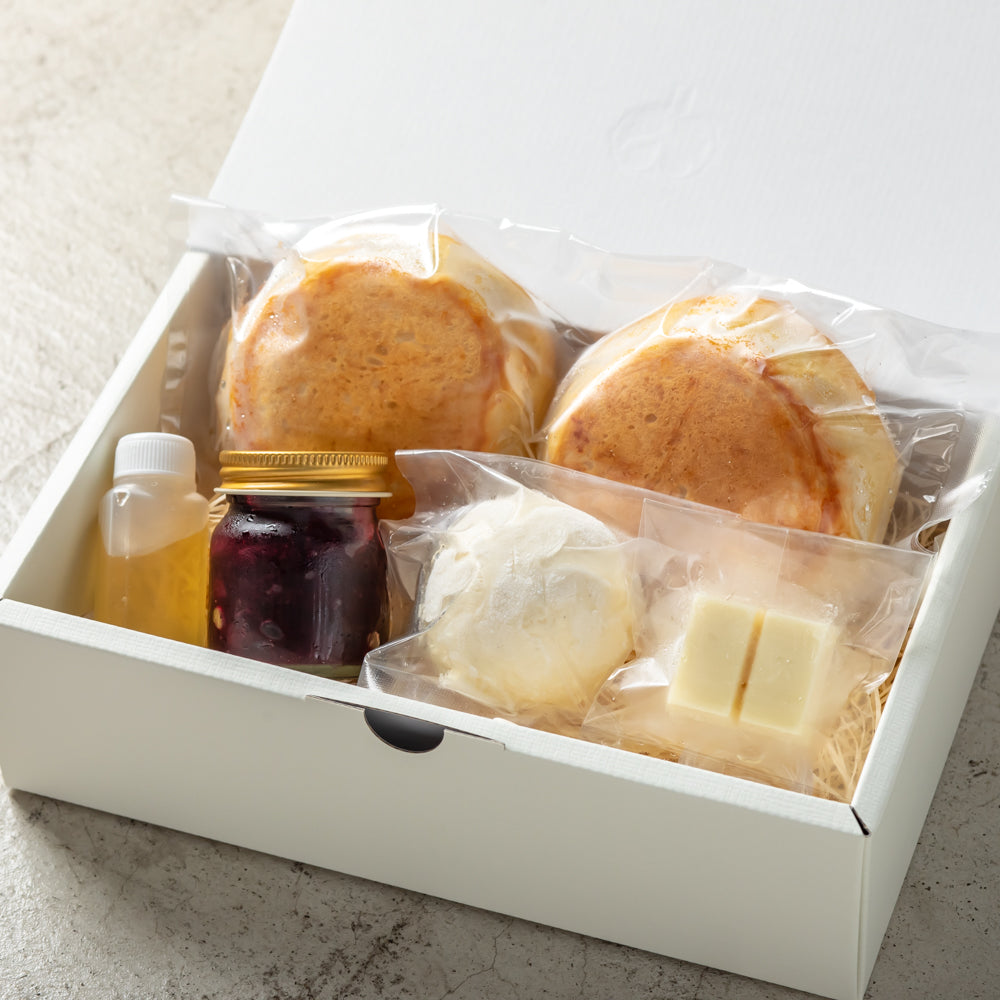 "Heavenly vegan pancake" is now on sale in an easy-to-purchase size!
Ain Sof's very popular "Heavenly Vegan Pancake".
From today, we have started selling in a size that is easy to purchase.
A: S size / set for one person (2 pancakes , vanilla ice cream, blueberry jam, agave syrup, 2 vegan butters)
B: M size / Set for 2-3 people ( 6 pancakes, 6 vegan butters, agave syrup)
C: L size (6 pancakes, soy whipped cream , 3 vanilla ice cream, chocolate pen, agave syrup, granola, blueberry jam)
For birthday parties, etc., we recommend the conventional full-size, which includes chocolate pens and granola.
For breakfast, brunch, snack time, birthday party 🥞
Please choose according to the application.