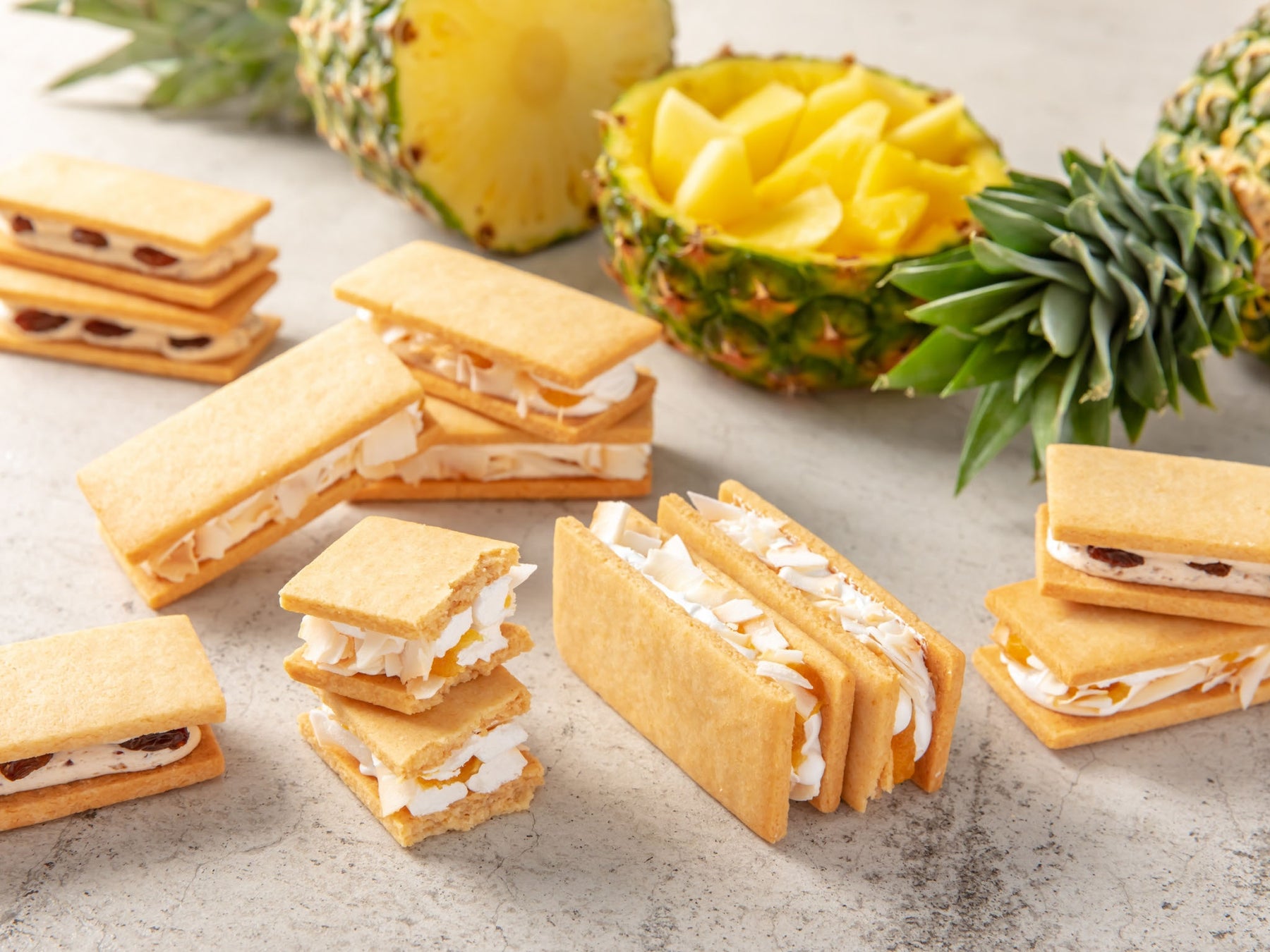 Have you tried AIN SOPH's summer products?
It's getting cooler soon, and it's starting to feel like autumn🍁
Have you tried the summer products from our online store?
We will switch the products as soon as the autumn products are ready, so now is the only time to purchase the summer products😊
We deliver nationwide from the Ain Soph online store.
⭐️ A very popular product every summer! !
I am pleased with the gift.
From the left, four flavors of "pistachio, chocolate brownie, condensed milk strawberry, organic red Haruka".
⭐️The summer vegan starter set includes "green tortilla, vegan herb chicken, corn soup, tomato soup, salsa sauce, and cheese sauce".
Just boil it!
You can roll your favorite vegetables and enjoy it easily 🌮
⭐️ Seasonal gluten-free soy butter sandwich that changes every season!
A crispy gluten-free cookie sandwiched between rich soy butter, pineapple puree and coconut.
Comes as a set with the ever-popular raisin sandwich.
⭐️ Gluten-free cute almond cake with a lemon-shaped cologne.
From the left, there are three flavors: 'Framboise, Lemon, and Passion Mango'.
⭐️ A newcomer to Ain Soph ✨🆕 Please come in the delicious season of ice cream ✨
From the left "Blueberry Crumble, Caramel Passion".
A combination of smooth vegan vanilla ice cream and the sweetness and sourness of fruits.
Have a blissful moment at the end of summer.
Click here for other products⏬
Tiramisu is the most popular regardless of the season 😊
We also have a summer menu for a limited time at our directly managed stores.
Please take advantage of it 🎐
The latest information is posted on Instagram! Follow us and don't miss new product information✨