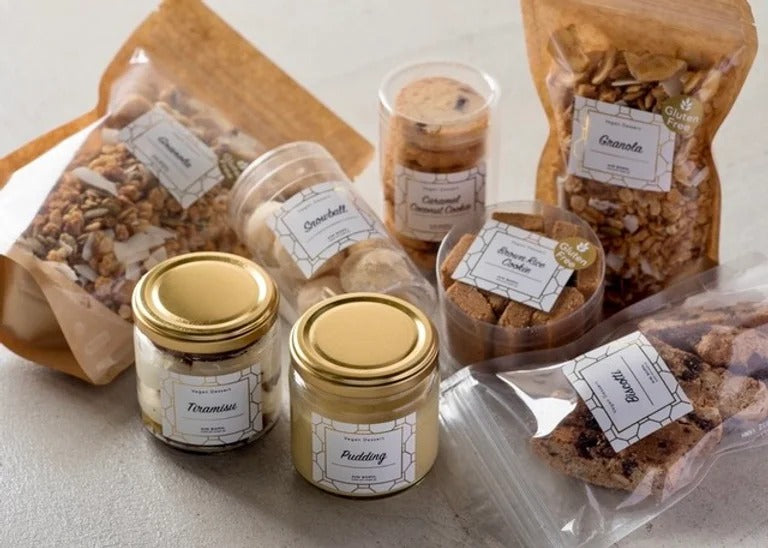 ◆ Online store ◆ Notice of maintenance due to renewal
Thank you for using the AIN SOPH. online store.


This time, we have decided to renew the design system so that the online store can be used more easily and comfortably.


The renewal is scheduled for March 27 (Monday), and please note that the service will be unavailable from 9:00 to 13:00 due to maintenance work.



◆ Renewal maintenance schedule

=========

Date and time:

Monday, March 27, 2023 9:00-13:00


subject:

Online store (you can see the official website of AIN SOPH.)


Contents:

Access is temporarily unavailable during the above hours.

=========



◆ Renewal contents

After the renewal, it is easier to understand and you can use it comfortably.


・Easy-to-read site design

・Product comparison function

・Point system*

·save as bookmark*

・Address registration*


* If you register as a member, you can also use the functions with "*".



◆ Shipping schedule

In addition, there is no change in the shipping schedule before and after the renewal.


Orders until 3/27 (Mon.) → Shipping on 3/31 (Fri.)

*Not available from 9:00 to 13:00 on the 27th


Orders from 3/28 (Tue) to 3/30 (Thu) → Shipping on 4/4 (Tue)



We hope that we can continue to deliver delicious and beautiful products from AIN SOPH. so that people all over the country can enjoy them online.


Thank you for your continued support of the AIN SOPH. online store.