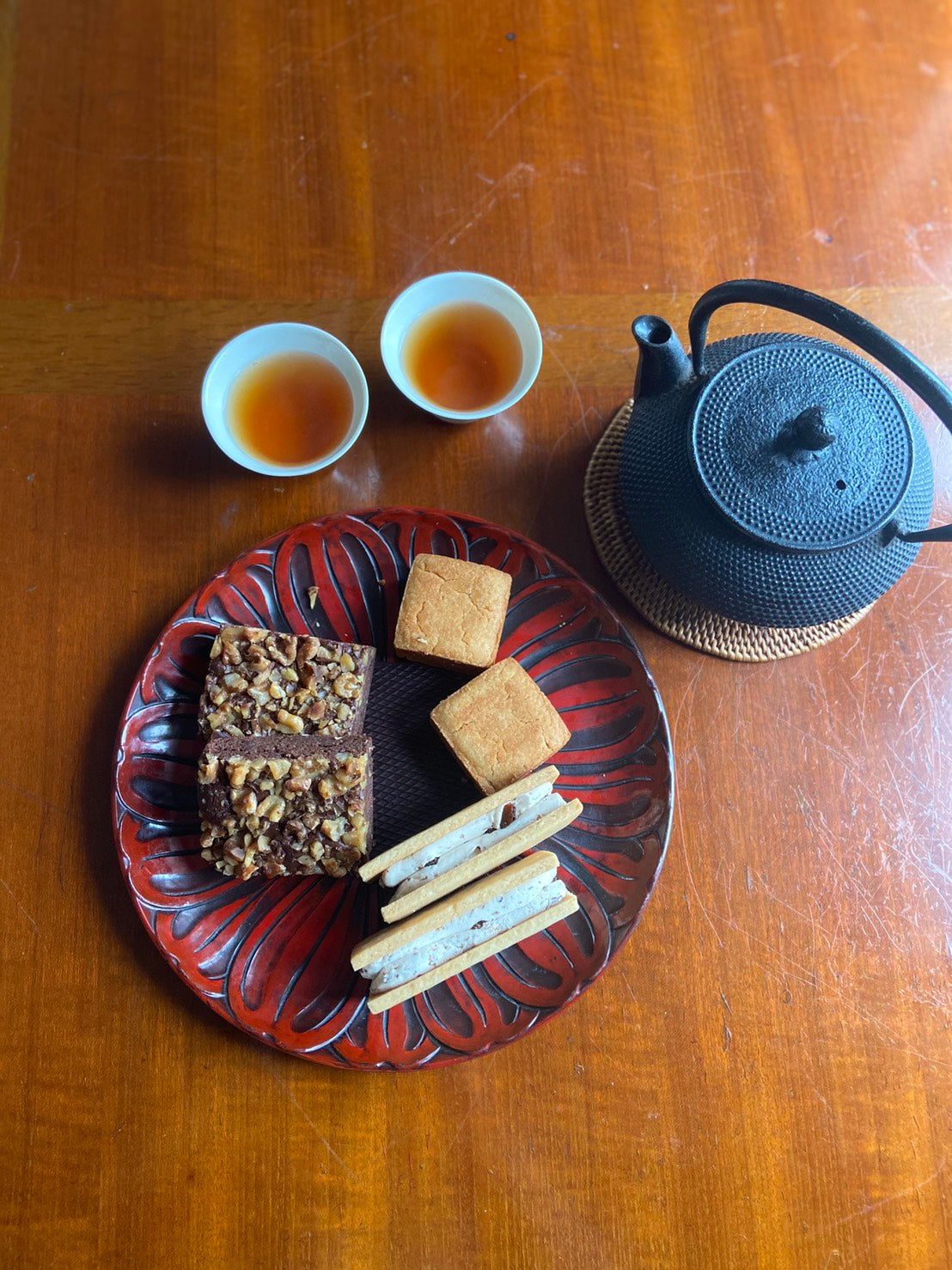 New release "Gluten Free Variety Set"
It is an introduction of the new products in the online store !
"Gluten-free Variety Set" is an assortment of popular gluten-free products. "Pineapple Cake"
"Raisin sandwich"
"Ice cream sandwich" 4 types
"Nut Brownie"
In the L size, there is also a gluten-free version of the "pancake" that many people inquired about ! You can purchase from the ONLINE STORE.